Restaurants and hookah lounges 
that have belly dancers!
Rhythm and Dance In-Fusion
The 4th Tuesday of each month 
Olive Mediterranean Grill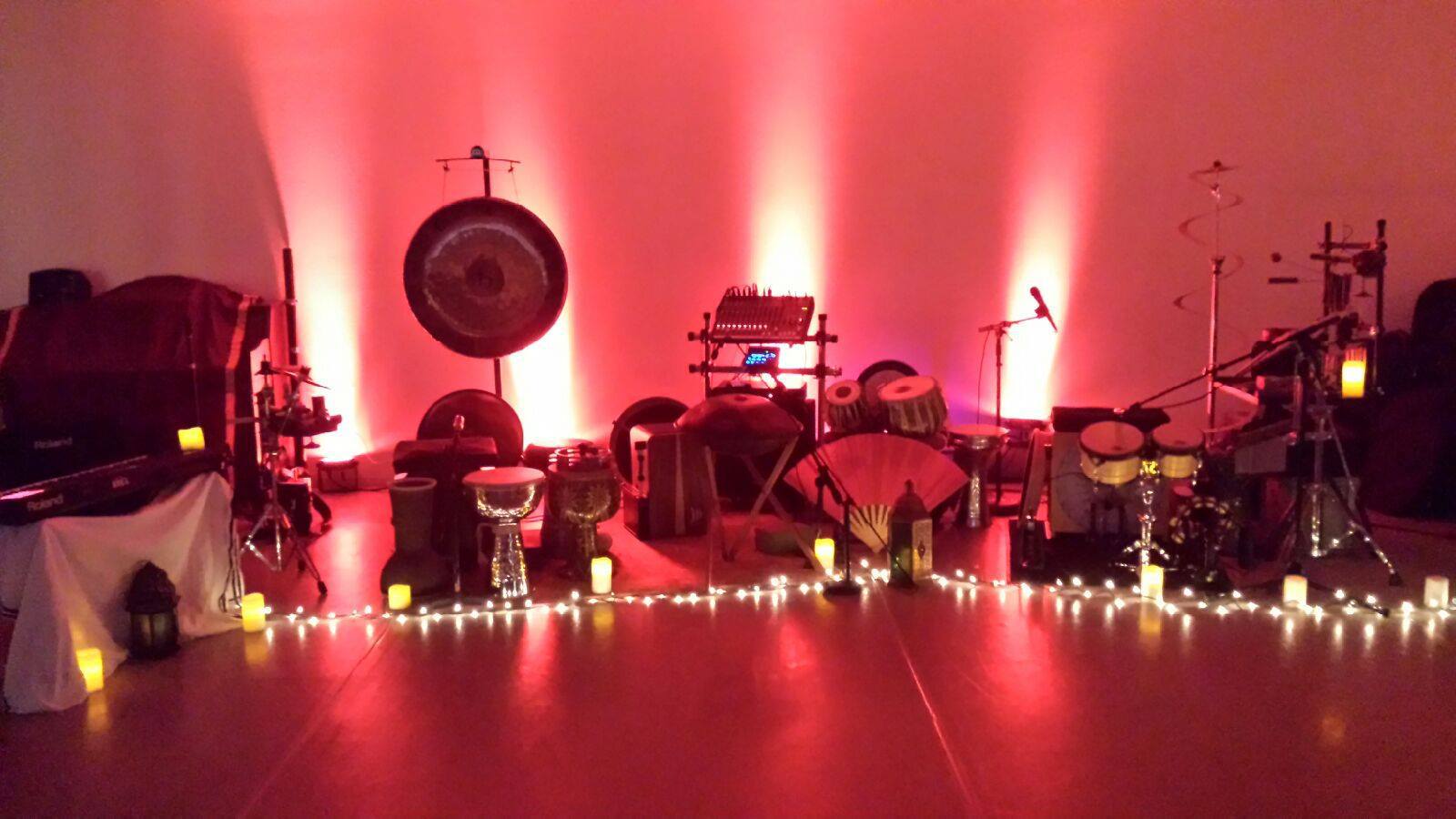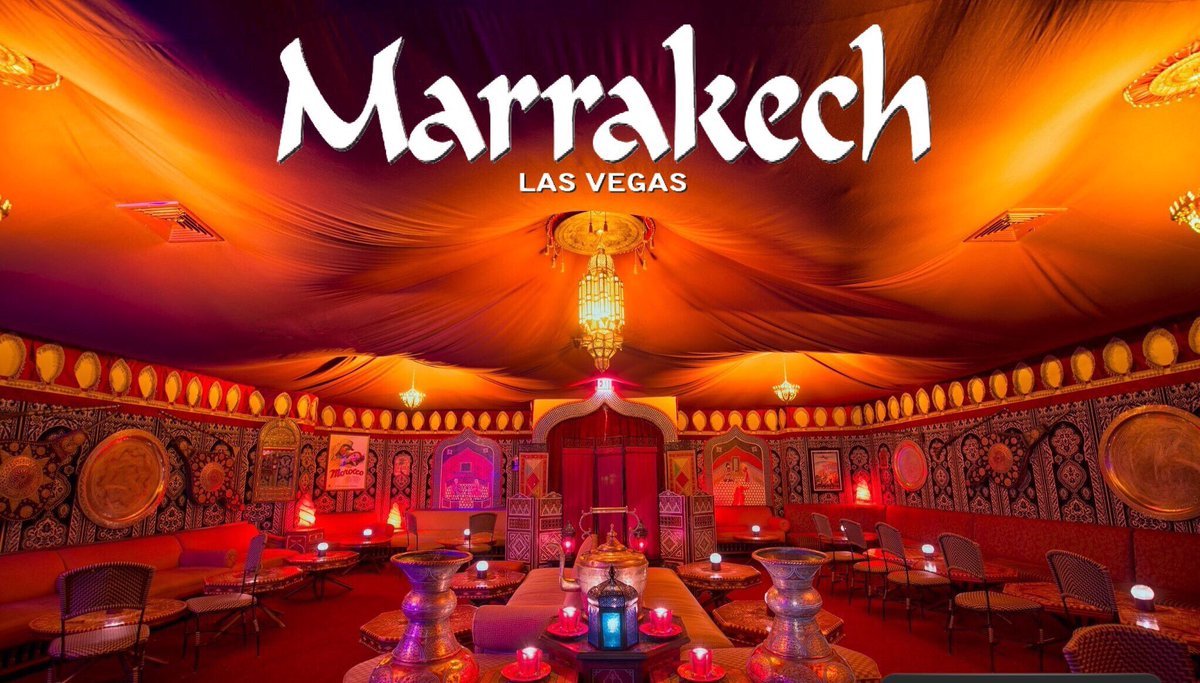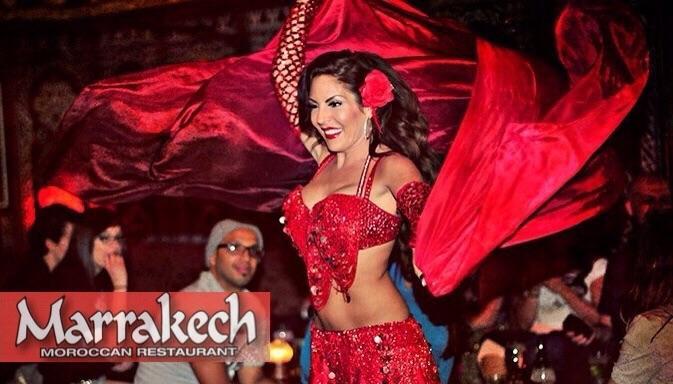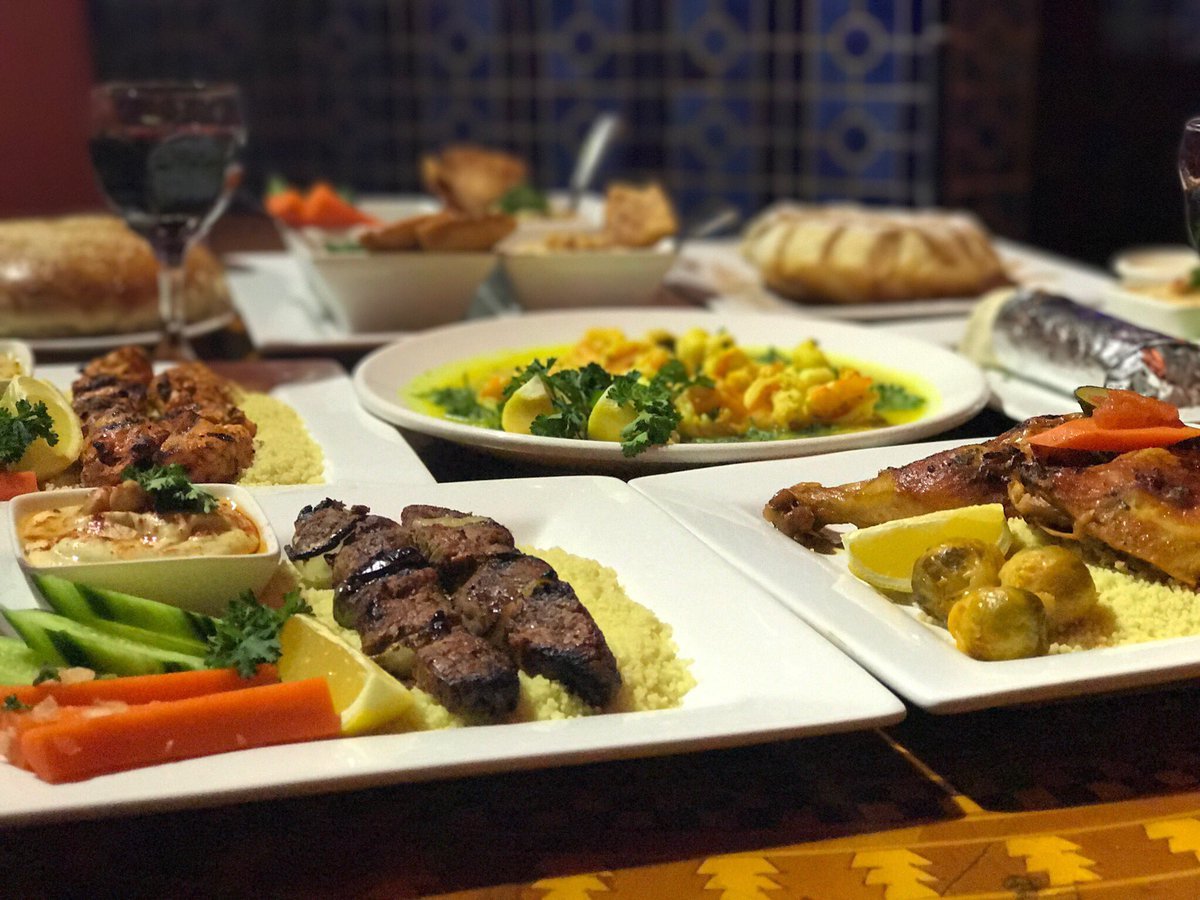 Marrakech has become a true Las Vegas landmark offering great tasting food, amazing bellydancers, and a welcoming atmosphere! 
It is Nevada's first Moroccan restaurant, founded in 1979 by
Master Moroccan Chef Mustafa Alioua and offers an authentic six course meal.